Product Description
Fully metal toaster with a self-centering extra-wide slot for even browning regardless of slice thickness. With various browning options and an integrated bun rack, you can enjoy perfectly crispy toast, warm pastries, rolls, and buns.
Perfectly crispy toast, hand-cut or pre-sliced wide slot fits thick, thin, fresh, or frozen slices
Removable crumb tray for easy cleaning
Is easy to clean thanks to its removable crumb tray.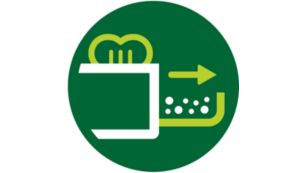 Bun warming rack to warm buns and croissants
Bun warming rack to warm buns and croissants.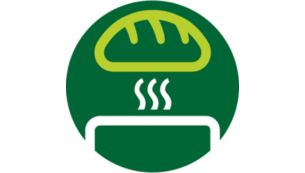 High lift to safely take out smaller pieces
The feature allows you to lift smaller pieces of bread safely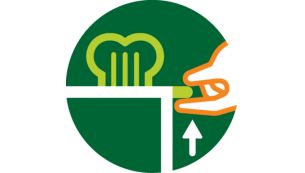 Extra auto shut-off protection in case of bread jam
Extra auto-off protection protects the product against short circuit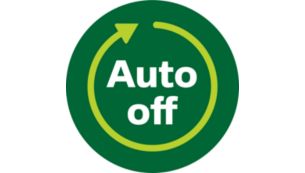 8 browning settings suit any preference
Adjust toasting time for any bread, however, you like it.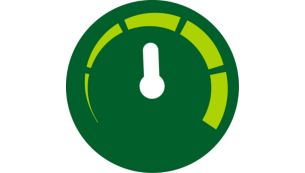 Defrost mode
Defrost mode effortlessly toasts frozen bread in one go at the touch of a button.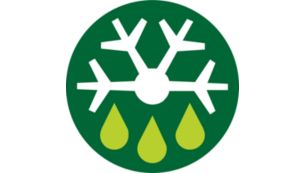 Extra-wide slot fits thick or thin, fresh or frozen slices.
The self-centering mechanism perfectly centers each slice for even browning, regardless of thickness.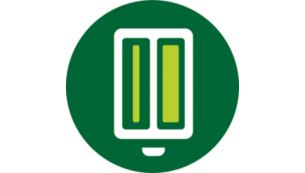 Reheat mode
Reheat mode warms up previously toasted bread in seconds at the touch of a button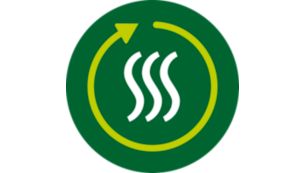 Cancel button to stop toasting at any time