Product Description
Enjoy the finest smoothies with ProBlend Crush technology. Our unique 4-star blade and energy-efficient 700W motor make perfect smoothies every time. Its powerful ice-crush button transforms hard ice into smooth blends, twice as fast.
Blend 40% finer and crush ice perfectly Thanks to powerful ProBlend Crush Technology
ProBlend Crush Technology
5 preset settings for easy and reliable results
With 5 speed settings, designed to provide you with the perfect texture from smoothies to soups and sauce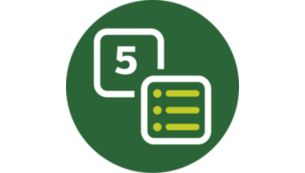 Perfectly crushed ice, 2x faster
The powerful ice-crush function, supported by the ProBlend Crush technology results in perfect, snowy crushed ice for ice-cold smoothies and refreshing desserts, 2x faster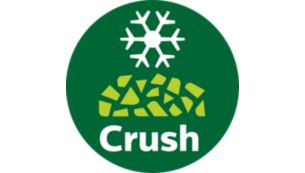 With Quick clean button for fast & easy cleaning
With Quick Clean button for fast and easy cleaning of the blender.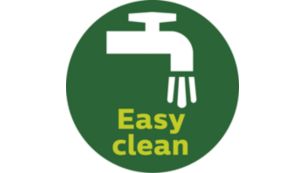 Removable lid and knife for additional convenience
Further enhanced cleaning thanks to its removable lid and knife.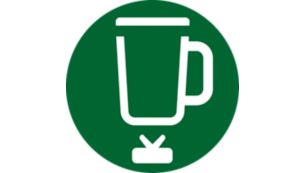 It will help to create a variety of local dishes
A wide range of locally relevant accessories is available for more convenience and ease of preparation of your favorite local dish.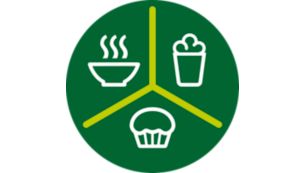 With Motor overheat protection to prevent machine break done
With MTP (Motor overheat protection), to avoid machine break down and guarantee a longer blender life.
ProBlend Crush technology for perfect end results
The new ProBlend Crush technology combines the optimized 4-star blade with a high-efficiency 700W motor for fast, consistent, and perfect end results.