Product Description
The ironing board plays an important role in the ironing experience. This Philips ironing board is designed for steam irons. With 6 clever solutions, ironing will become easier and more efficient.
6 clever solutions for easy ironing with Shoulder Shape
Smoother gliding with multi-layered board cover
The board cover is made of 100% cotton and is supported by foam and felt layers. This combination provides a comfortable and smooth ironing surface.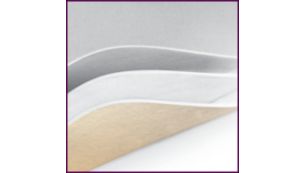 Extra stability: anti-slip feet caps
This ironing board was designed to provide extra stability. The special design of the legs with anti-slip feet caps makes the board stable and safe.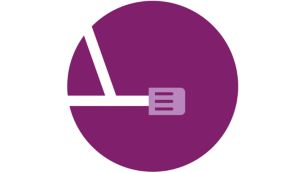 Designed for safety: child and transport lock
Child and transport lock prevents the board from accidentally collapsing while ironing and also keeps the board closed during storage.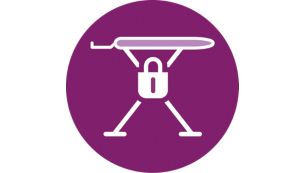 ShoulderShape for easy shirt ironing
With the unique ShoulderShape, shirt ironing is easier than ever. This innovative shape helps you iron shirts with little rearranging, saving you time and effort.
Convenient ironing for everyone: adjustable height
The height of the ironing board is easy to adjust to your own height with a lever, located underneath the board surface. The height can be adjusted between 70 and 94 cm.
Safe iron tray
The stable and safe iron tray is suitable for both left- and right-handed use